G-Teck is an OMRI listed company that has been committed to the research, production and marketing of agricultural biostimulants and advanced plant nutrition solutions since 2010. Our team of professional agricultural consultants specializes in providing comprehensive strategic solutions for growers and farm managers.
Through extensive research, we tailor our approach to meet the unique nutritional needs of each crop, aiming to understand and exceed our clients' expectations. By utilizing our knowledge and cutting-edge equipment, we provide effective and profitable solutions for farming. Our fertilization solutions are specially formulated to suit different crops, water qualities, land types and equipment levels.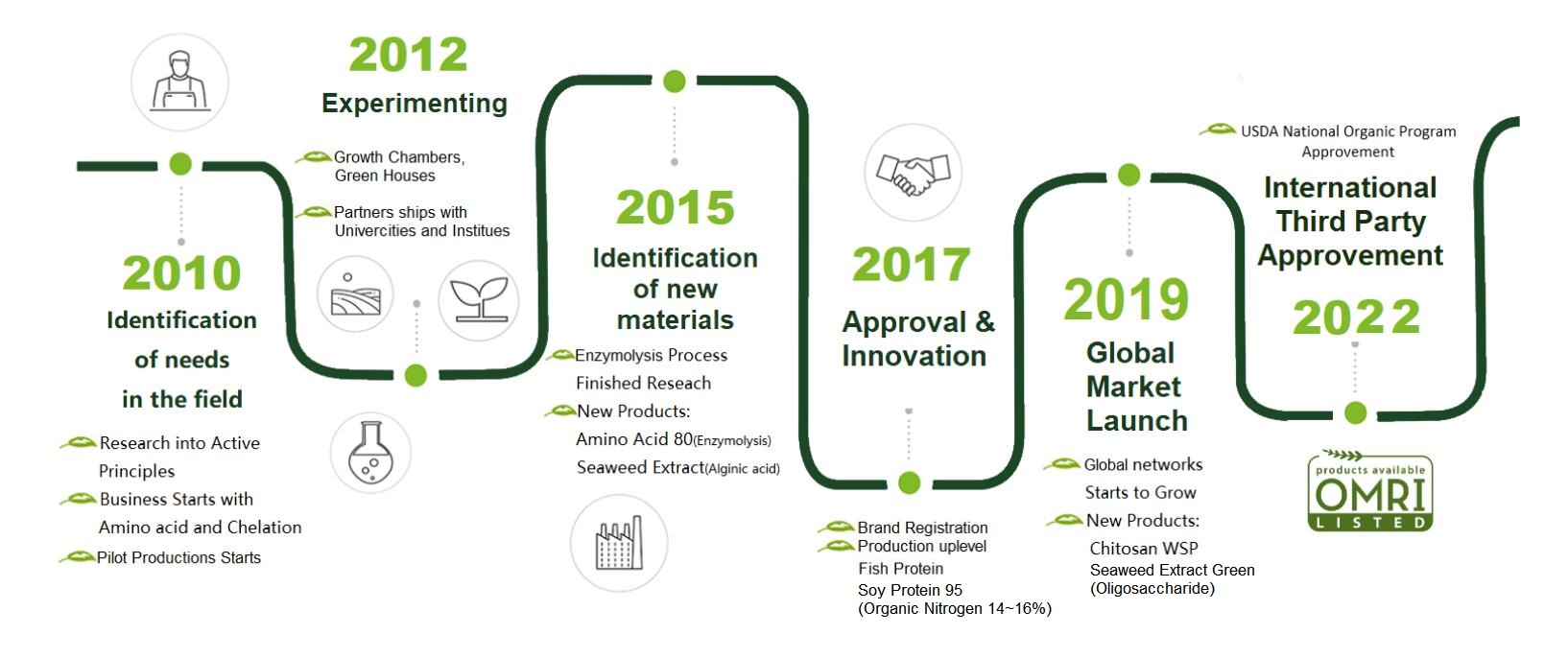 Humans must live in harmony with nature, recognizing that our agricultural practices play a vital role in this delicate balance. As stewards of the planet, we must produce food with a deep respect for the natural resources that sustain us. This means implementing sustainable practices that minimize environmental impact and protect water, soil and biodiversity. By adopting organic and regenerative farming methods, we not only provide nutritious and safe food for future generations, but also protect the health and integrity of ecosystems. Let us cherish the priceless gifts of nature and prioritize agricultural practices that are treated with respect and care.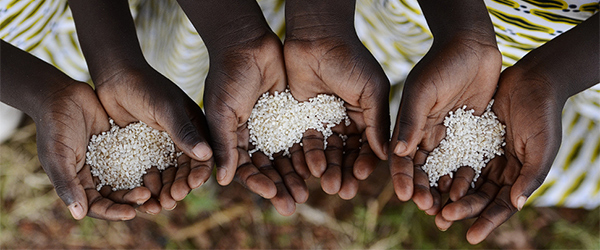 Agricultural landscapes are undergoing major changes due to climate change and global population growth. These developments create a critical moment for meeting growing food demands. Especially in the past 50 years, the world's population has grown rapidly, leading to a general hunger crisis for agricultural products. Every day, millions of people around the world face the harsh reality of hunger.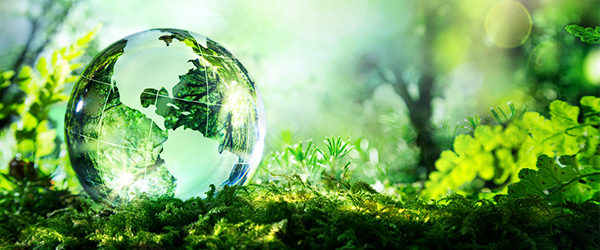 Due to persistent shortages in agricultural food production, chemical fertilizers are being overused. While they can provide a temporary solution, they also have some disadvantages. Chemical fertilizers contain harmful substances that can poison soil, destroy essential microbes, contaminate water supplies and even burn the roots of plants. Excessive use of fertilizers can cause pollution and change the soil structure, resulting in infertility. As a result, security of food production becomes moot as soils become increasingly poor. To address these issues, agriculture must prioritize not only productivity and profitability, but also environmental sustainability. By adopting sustainable practices and reducing our reliance on chemical fertilizers, we can ensure that the agricultural sector thrives and minimizes its impact on the environment.

WE CARE - We are deeply invested in this topic and actively advocate for the widespread adoption of organic fertilizers. These types of fertilizers have many advantages such as enhanced fertilizer use efficiency, enhanced soil structure and enhanced soil microbes. This symbiotic relationship ultimately fosters a thriving soil ecosystem. Additionally, incorporating organic fertilizers into farming practices can improve the overall quality of the food produced. By nurturing the soil with organic nutrients, crops can absorb and assimilate vital nutrients, resulting in healthier, more nutrient-dense yields. Our commitment to promoting organic fertilizers stems from our dedication to environmental sustainability, food safety, and the well-being of consumers and farmers.
We have been focusing on high level organic agriculture fertilizer materials.
USDA National Organic Program Approvement
G-Teck products have got the approvement by USDA National Organic Program, which has strictly requirements in organic farming input materials. when get approved by USDA National Organic Program, which means the products could be directly used as organic farming input materials.
7*24 Stand by. G-Teck stuff always welcomes clients for requirement. Meanwhile, all line follow up for the order tracing working. Any new information would be updated directly to the clients.
We provide solutions for a variety of crops, soils and fertilization methods. Our expertise is not limited to organic materials, we also provide manufacturing clients with guidance on equipment and raw material formulations.
With strong production ability(500~1200 metric tons per month), we can satisfy any quantity of clients needs.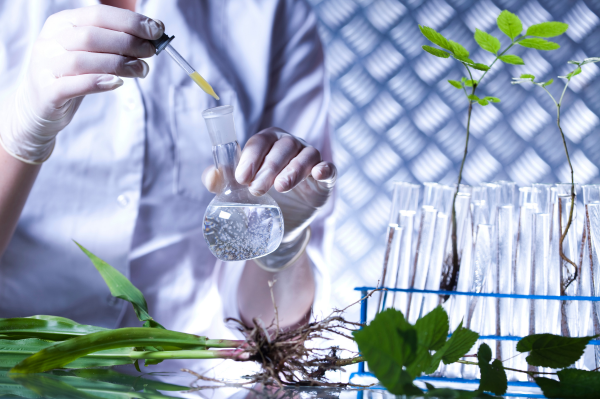 Our expertise and experience in fertilizer formulation over the years has enabled us to meet the diverse needs of our esteemed clients. We pride ourselves on being able to produce custom formulations covering a wide range of applications including liquid and solid fertilizers. Our integrated approach ensures we can meet the unique requirements of each crop, soil type and farming method.
Cutting-Edge Formulations
When it comes to liquid formulations, we have developed cutting-edge formulations that deliver nutrients in a highly soluble form. This allows the plant to absorb and utilize it efficiently, resulting in optimal growth and yield. Additionally, our liquid formulations are engineered to be compatible with a variety of irrigation systems, ensuring ease of use and distribution.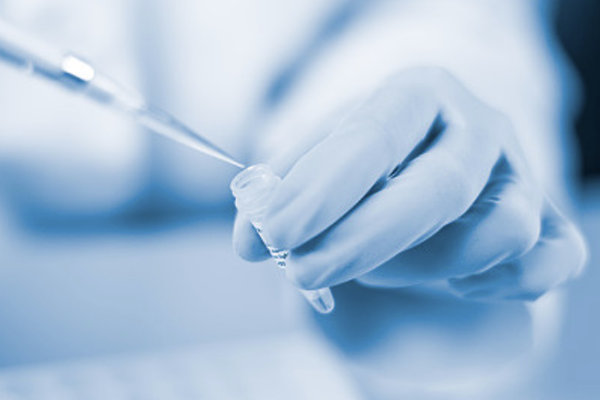 G-Teck's range of liquid formulations offer versatile and effective options for land and horticultural applications. Carefully balanced, these liquid formulas release nutrients gradually to provide sustained nourishment to plants over the long term. With our liquid fertilizers, farmers can rest easy knowing their crops will continue to receive essential nutrients throughout the growing season. Whether our customers require liquid or liquid formulations, our team of experts work closely with them to understand their specific goals and challenges. We consider factors such as soil composition, crop nutrient requirements and environmental conditions to develop tailor-made solutions. Our commitment to continuous research and innovation ensures we remain at the forefront of fertilizer formulation and provide our customers with reliable, effective products.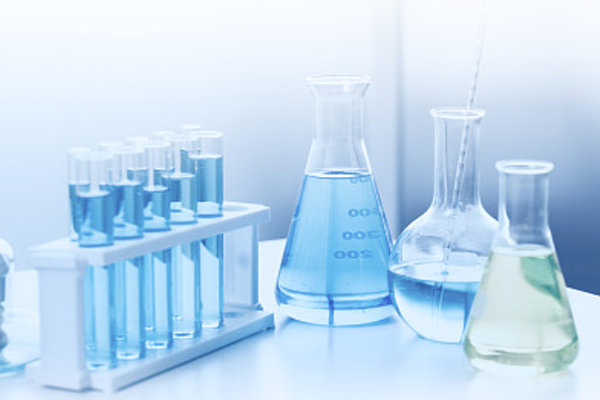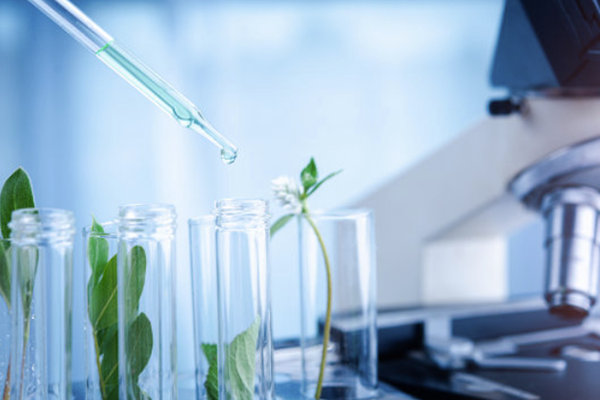 For years, we have been making different kinds of formulas for different clients. Including liquid, solid.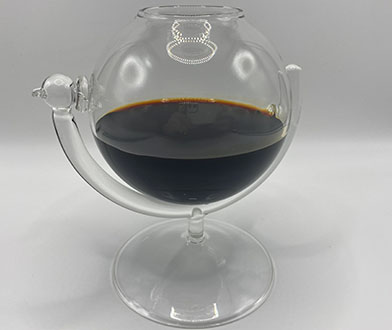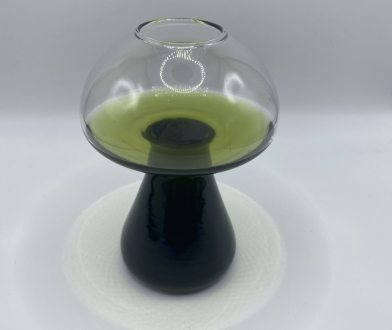 G-Teck people understand the importance of flexibility and convenience in packaging options. That's why we offer a variety of packaging options to meet our customers' specific needs. Our packs range from smaller sizes such as 1kg, 5kg and 10kg to larger sizes such as 20kg and 25kg, ensuring farmers can choose the quantity that best suits their operations.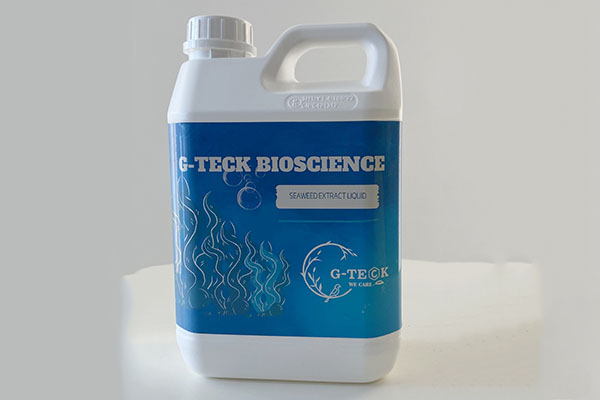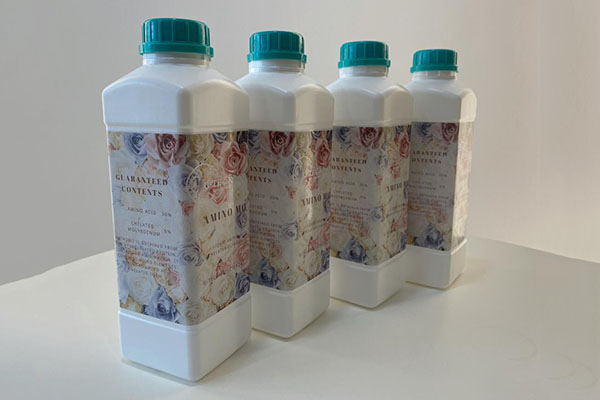 For customers requiring larger orders, we offer jumbo bags that can accommodate larger orders and reduce the need for frequent reorders. Designed with durability in mind, these jumbo bags provide a sturdy, safe solution for transporting and storing fertilizer.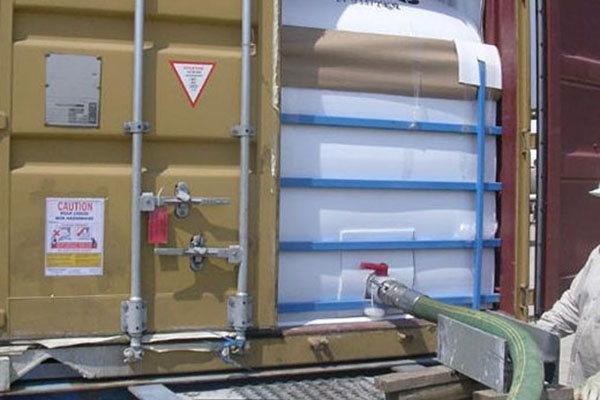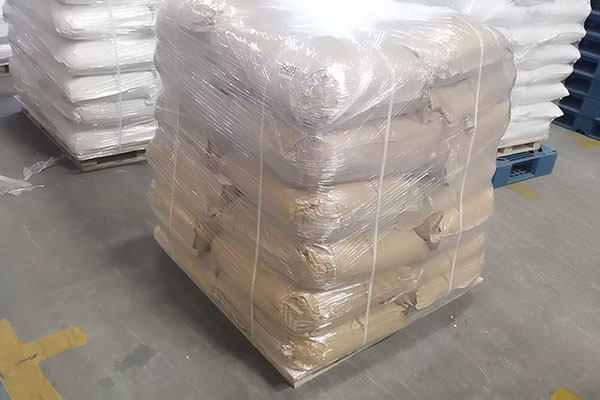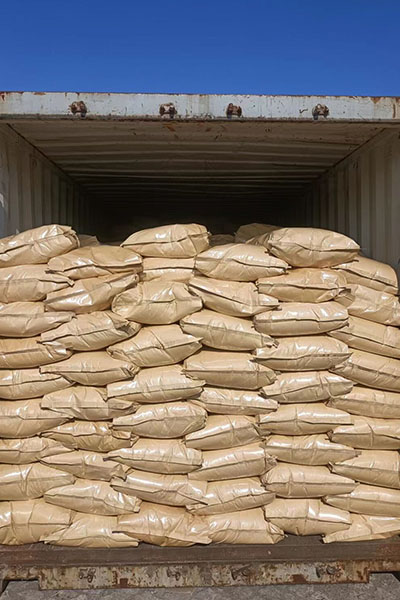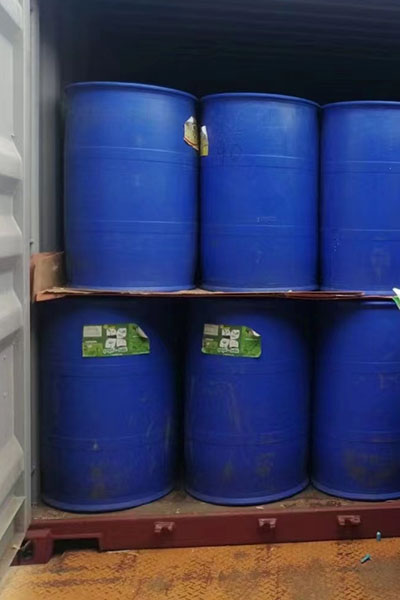 G-Teck offers a variety of packaging material options, enabling our customers to choose the material that best suits their preferences and requirements. Paper bags offer a sustainable and eco-friendly option, ideal for those who prioritize environmental awareness.
We also offer OEM branded bags, allowing customers to personalize the packaging with their own branding and logo.
For those who require stronger packaging, we offer cardboard boxes or drums for extra protection and durability during shipping and storage. These options are especially useful where extra care is needed to preserve the integrity of the fertilizer.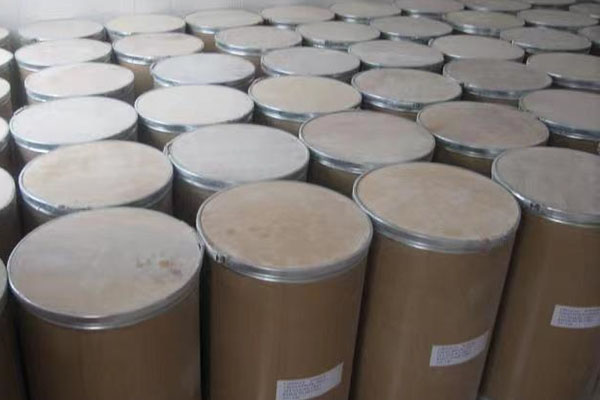 Regardless of the packaging chosen, we ensure that all packaging is designed to withstand handling and shipping without compromising the quality and effectiveness of the fertilizer. Our team is meticulous about the packaging process, making sure each package is sealed and properly labeled for easy identification and use.
Ultimately, our goal is to provide our customers with a hassle-free experience by offering a range of packaging options that meet their specific needs and preferences. We understand that every farm and operation is unique and strive to meet these unique requirements with our versatile packaging solutions.
G-teck is committed to supporting the safety and quality of our products.
Each kind of raw material income must pass our lab test. to ensure material workable.
Product Lines QC Assurance
With years experience, we have fully get the key points in the production process of different products, on the exact spot that may occur questions, QCs have been arranged to follow up.
QA Assurance for Products Release
For each batch product, it must be assured by QA and then released to logistics. Otherwise, if the QA pointed out the products are questioned ones. We will handle it directly according to the different kinds of questions.
In order to make it 100% for the crops growing supports, experts always stay in the farms or fields for long term, to do the field test including soil PH value test, weather records, rain falls record, crop growing details, elements lacking reports and solution plans.
For different products, we send to different labs for the third party guarantee test. Until now, G-teck has built up cooperation relationships with many international third parties.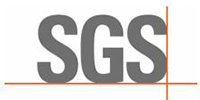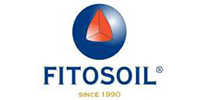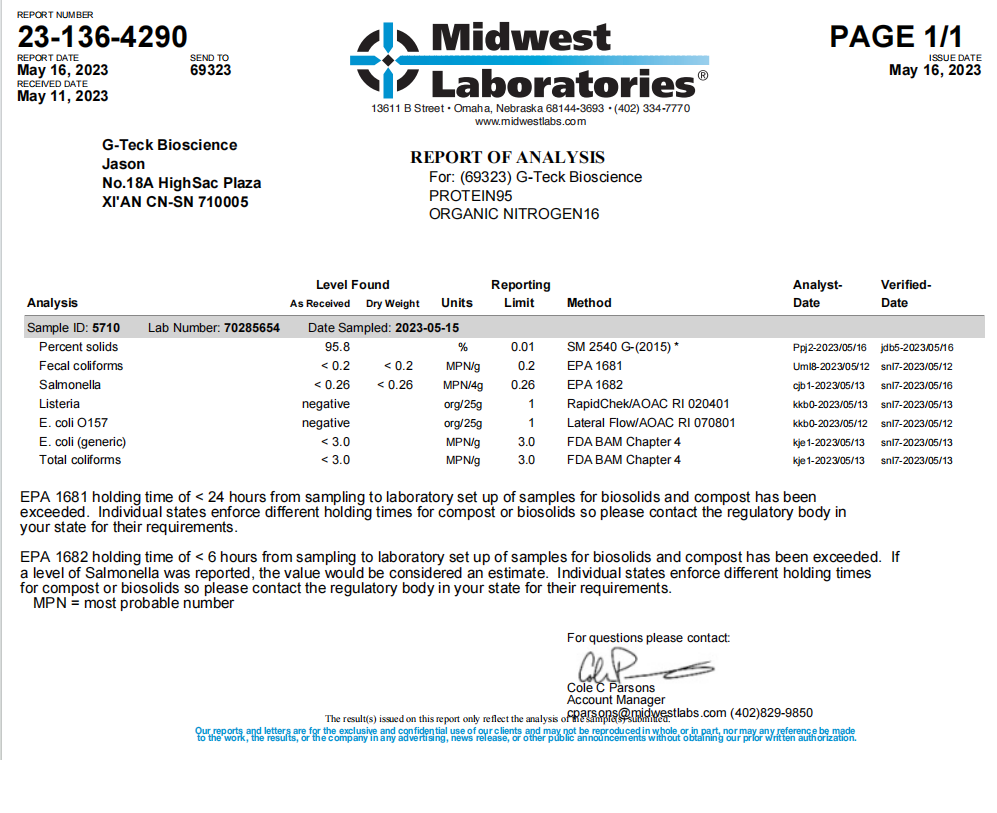 Innovation is not just a G-Teck buzzword; it's a G-Teck watchword. It is deeply rooted in our company culture and values. We recognize that staying ahead in today's fast-moving world requires constant innovation. Therefore, we have made it a strategic priority to foster a culture of innovation within the organization.
At G-Teck, we believe that innovation is the driver of our ability to develop new solutions to meet the changing needs of our customers. By constantly exploring new ideas and pushing the boundaries of what's possible, we're able to stay at the cutting edge of technology and deliver innovative products and services that set us apart from our competitors.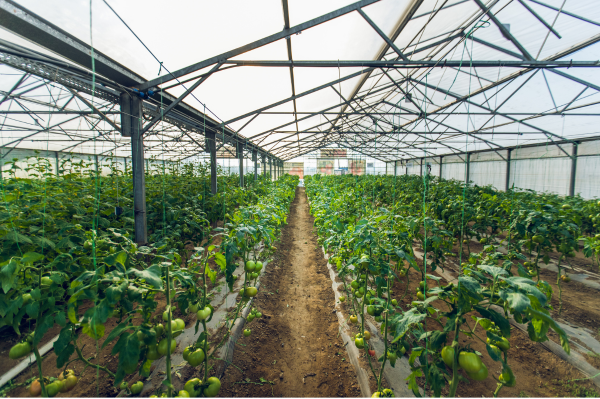 In addition to developing new solutions and upgrading our existing products, innovation is a powerful tool for us to better understand our own company. Through the innovation process, we gain valuable insights into our strengths, weaknesses and areas for improvement. This self-reflection allows us to continually refine our business strategies and processes, ensuring we are always operating with maximum efficiency and effectiveness.
Furthermore, innovation is a way for us to create knowledge and expand our intellectual capital. G-Teck's team of experts is constantly working on research and development, exploring new technologies, materials and methods. This relentless pursuit of knowledge not only keeps us at the forefront of our industry, but also enables us to share our expertise with customers and partners, fostering collaboration and driving industry-wide progress.
It is worth noting that innovation at G-Teck is not limited to the R&D department. We believe that every employee has the potential to contribute to the innovation process. That's why we encourage a culture of creativity and idea-sharing at every level of the organization. We provide opportunities for our employees to grow, learn and develop so that they can reach their full potential, contribute innovative ideas and move the company forward.
In conclusion, innovation is not just a means for G-Teck to develop new solutions or upgrade products. It is a strategic imperative that enables us to evolve, to understand ourselves better, to generate knowledge and to face the challenges of the future. With the unwavering dedication of our team of experts and the support of a culture of innovation, we are poised to continue leading the industry and driving meaningful change for our clients and stakeholders.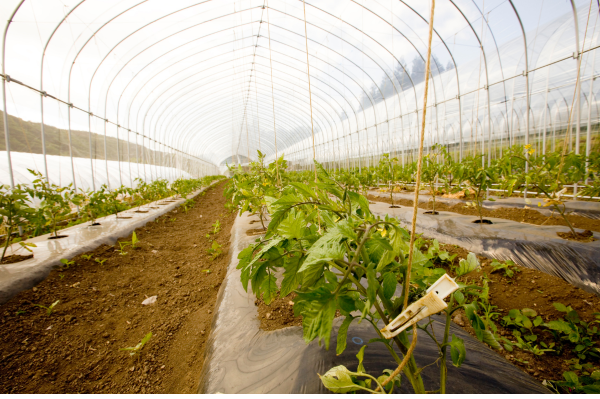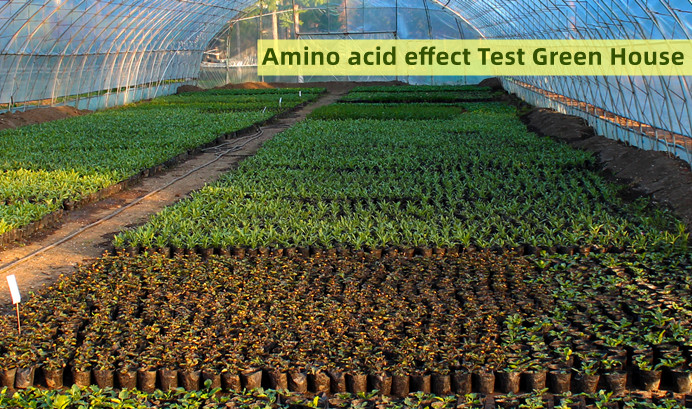 Raw material Identification
Over the years, we have been working on different kinds of materials to check out the organic matter inside, and contents of different nutrients. Until now, raw material lines can be extended to soybean meal, seaweed, crab shell, shrimp shell, Fish skins, Corn, leonardite.
Field Test Accordingly
G-Teck colleagues have been to many places to collect information, test soil quality, talking with clients about the questions facing. then come back with the questions and talk with experts to make the solutions, and then do field test accordingly.
G-Teck experts dedicated to the study of plant growth and nutrient supply. we go to different planting bases to follow up the supply of various nutrients in the process of plant growth, and at the same time comprehensively compare the external environmental influences such as water quality, climate, and temperature,etc. we have been doing this kind of work for more than 12 years, experiences and knowledge related to plant growth have been accumulated .
Based on this experience and knowledge, we have developed a series of specific fertilization programs and plans for plant growth. These programs and plans include the different growth needs and specific nutritional structures of crops at various stages, as well as how to use our products to achieve the best results. In recent years, our crop fertilization solutions have been recognized and praised by more and more clients globally.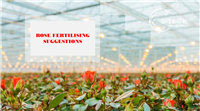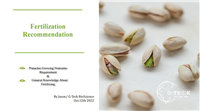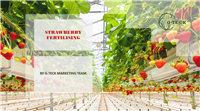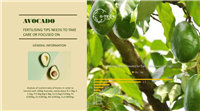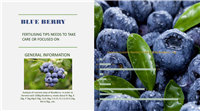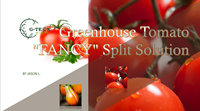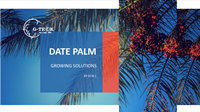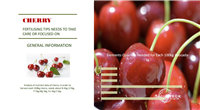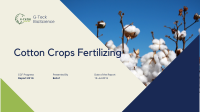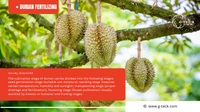 G-Teck has always made it a priority to foster a strong family culture where each member is valued and cherished. We believe in growth and togetherness, sharing joy, challenges and emotions of all kinds. In today's fast-paced world, love is becoming more and more important. As a united team, we stand together! During the emergence of Covid-19 in 2020, some of our staff selflessly joined the volunteer team on the front line of the fight against the epidemic.  G-Teck is very proud of having such dedicated and compassionate individuals on our team.